Secure CT and MR Image analysis and reporting services for diagnostic medical studies
Core Lab services include design and optimization of protocols, intra-observer and inter-observer analyses, statistical analysis and customized reporting.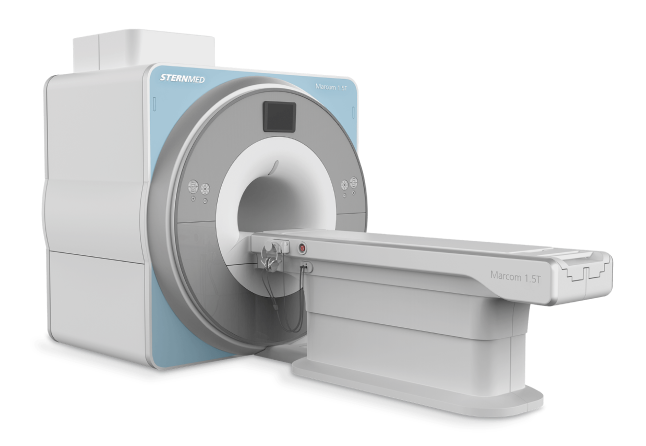 Our MedicalResearch and CoreLab Services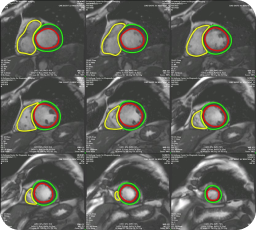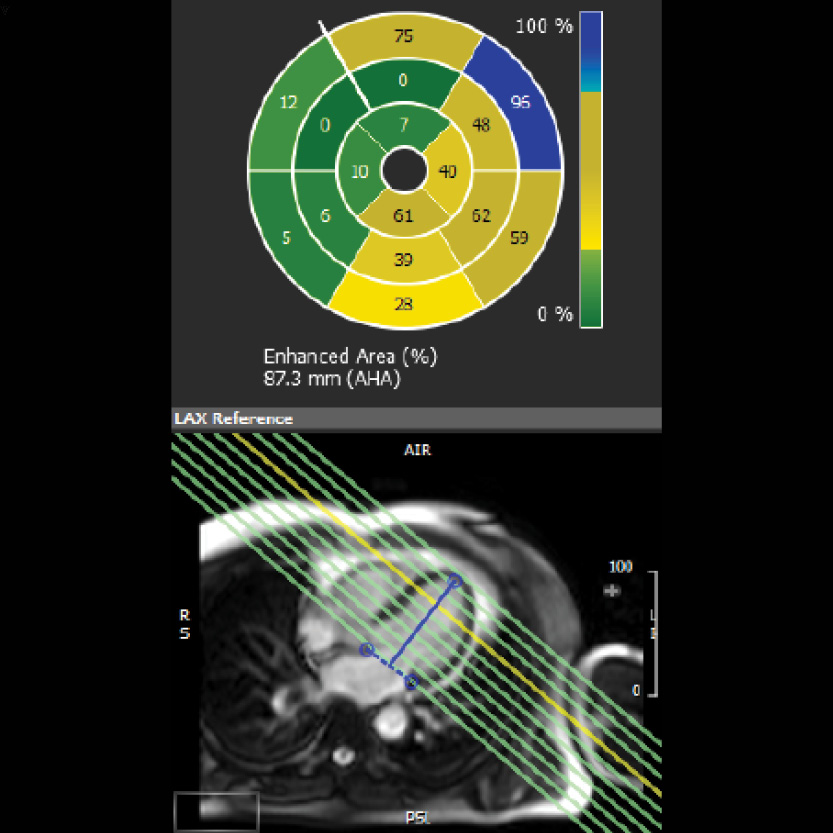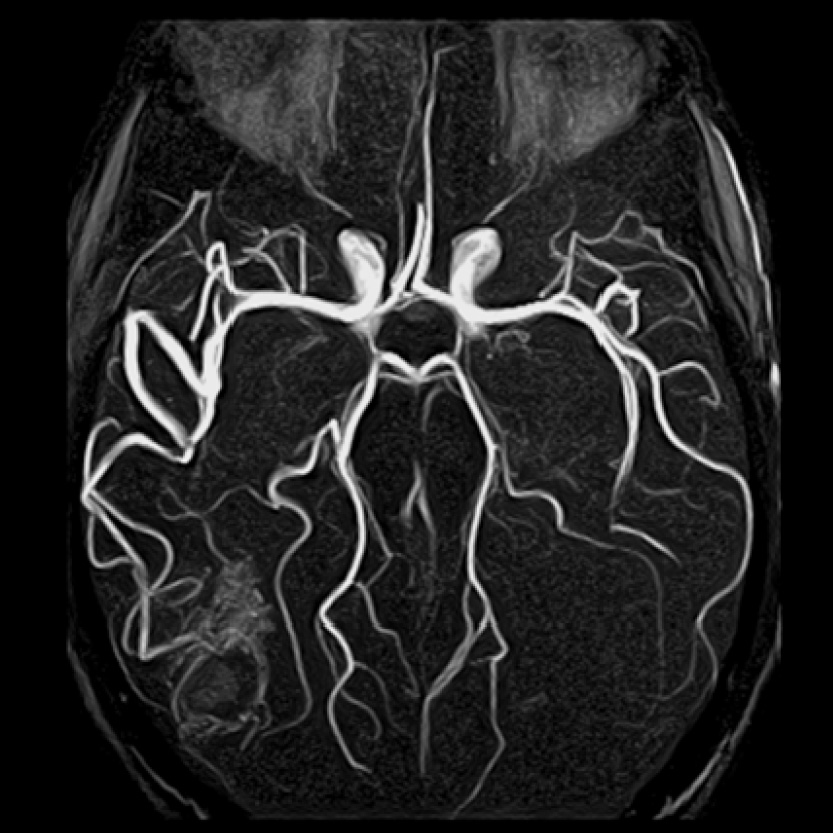 CARDIAC FUNCTION MR
Volumetric Analysis
Flow / Regurgitation
Feature Tracking
Myocardial Strain Analysis
Tissue Tracking
MR ANGIOGRAPHY
Head and Brain
Neck
Chest
Upper Extremity
Abdomen
Pelvis
Joint and Lower Extremity
TISSUE CHARACTERIZATION
T1
Fibrosis
T2
T2*
Iron Deposition
Late Gadolinium Enhancement
Perfusion & Delayed Enhancement
Scar Analysis
ORGAN SEGMENTATION
Adipose Tissue Quantification
Fat Analysis,
Organ Volumes
Lung Volumes,
Tumor Volumes
Our MedicalResearch and CoreLab Services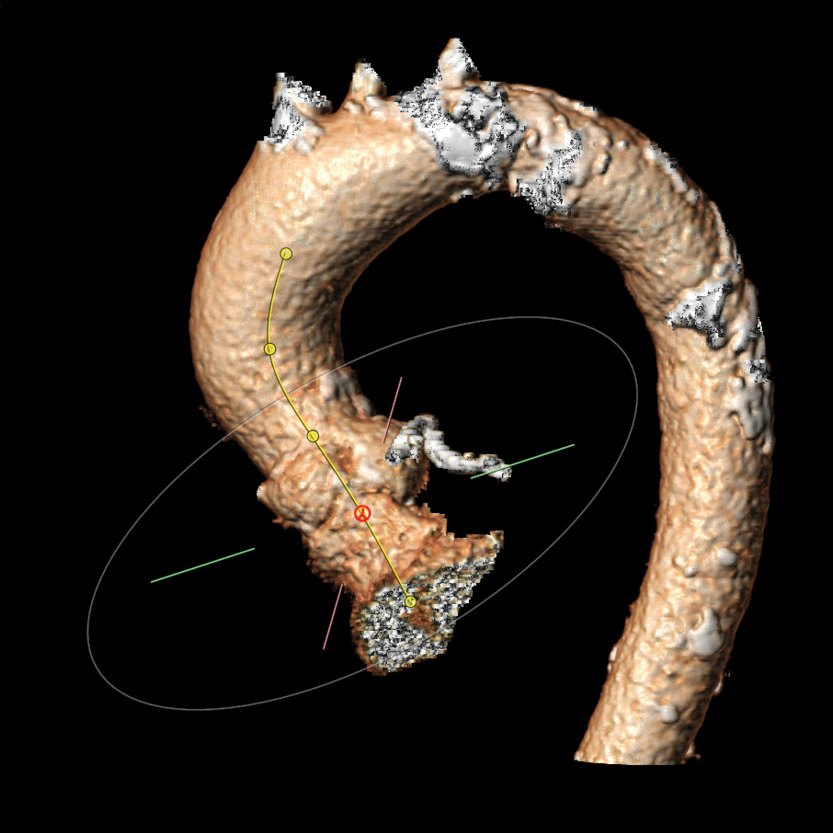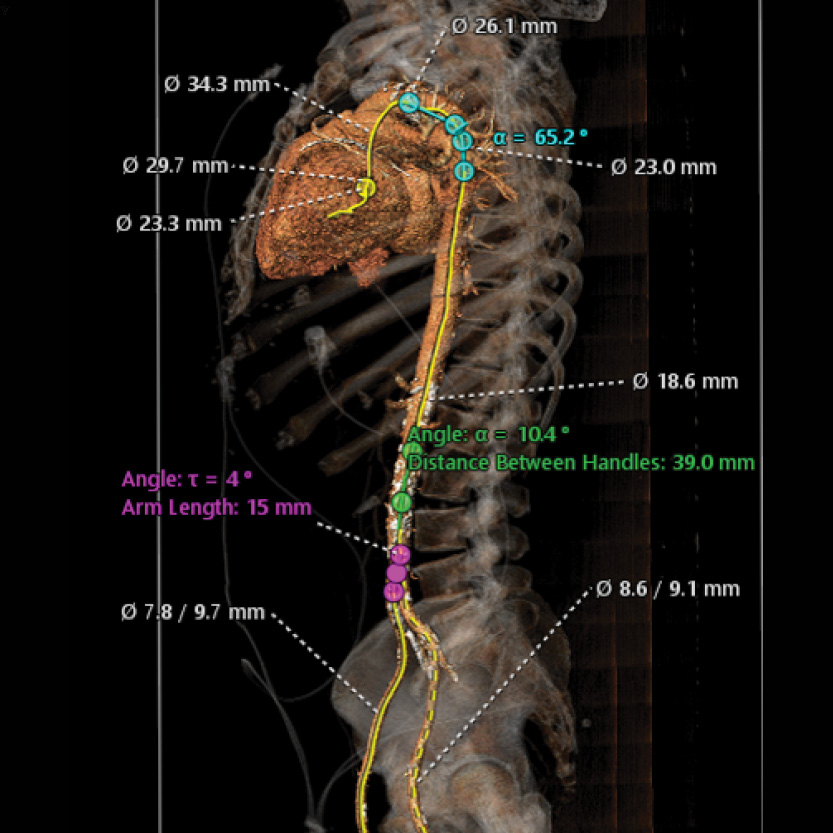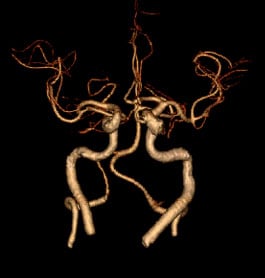 CARDIAC CT
Volumetric Analysis
Perfusion & Delayed
Enhancement
TAVR
Aortic Valve and Root
Femoral Access
Subclavian Access
Apical Access
Aortic Valve Calcification
Ideal C-arm Projections
CT ANGIOGRAPHY
Cardiac functional CTA
Vessel CTA
Coronary Arteries
Head
Neck
Chest
Upper Extremity
Abdomen
Abdominal Aorta Run Off
PelvisLower Extremity
CALCIUM SCORING
CALCIUM SCORING
Our MedicalResearch and CoreLab Services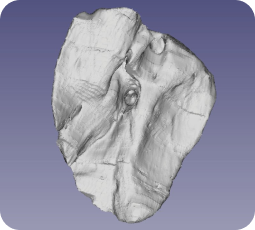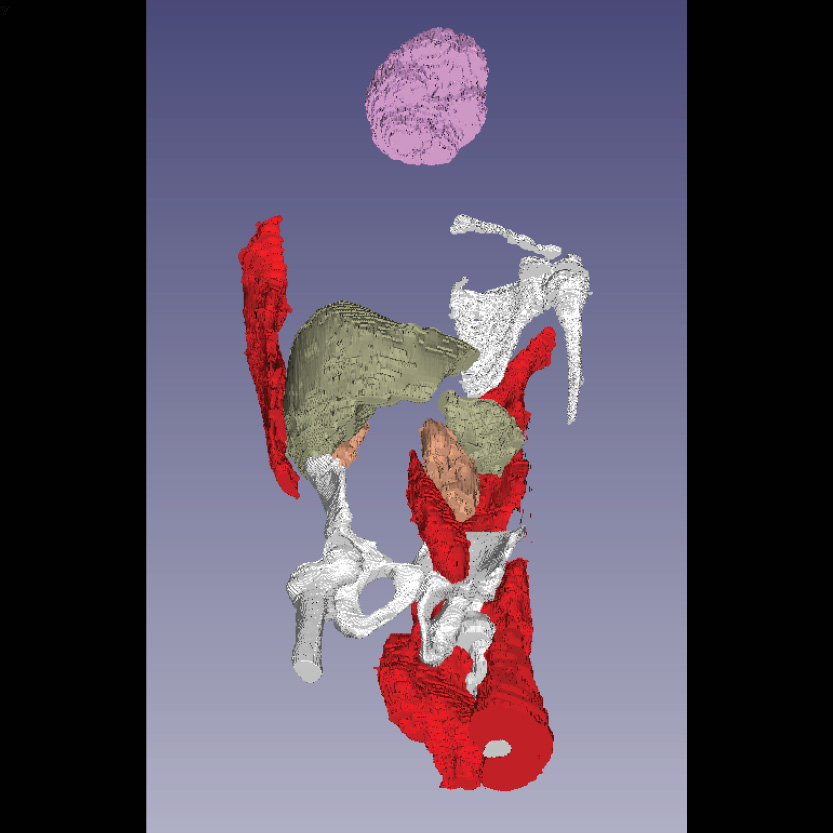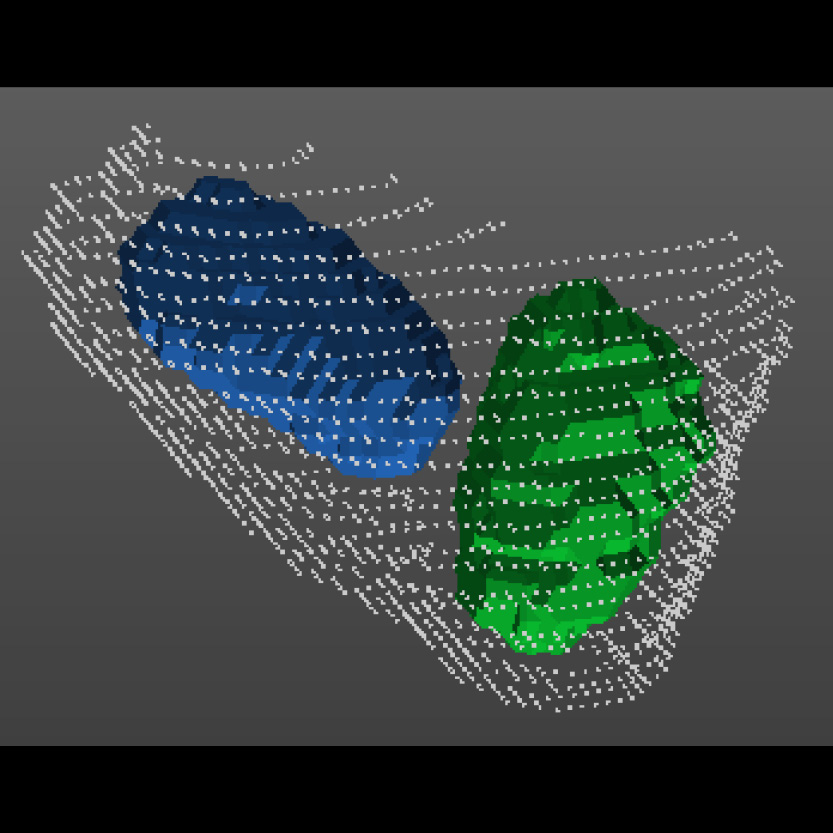 CORE LAB SERVICES
Custom study protocol design
Inter- & intra-observer analysis
Data management statistical analysis
Customized reporting,
Clinical Trial Management System
Real-time reporting
Remote access to review/ edit/ finalize
Track & organize progress, case by case
One-on-one analyst interaction
Image Management Infrastructure
Secure image & scan collection
Anonymization
Multi-modality & custom analyses
Unique cardiac imaging expertise
CUSTOM STUDY PROTOCOL DESIGN
PIA works with our clients to develop study design, site selection, acquisition, and image analysis protocols.
ADDITIONAL ADVANCED IMAGING SERVICES
Neuro Imaging
Full Body
3D & 4D Organ Segmentation
Congenital Heart Disease
Cardiotoxicity of Chemotherapy
Esophagus
Bone Density
Muscle Mass
How to partner with PIA
Contact us to partner with PIA, and your dedicated Project Manager will work with you to enhance your Sponsor's speed to market and the successful completion of your research project or clinical trial.
Partner With PIA
What Our
Customers Say

"PIA was more than flexible and accommodating with their workflow methodology while still staying true to their compliance standards."
Executive
at a Leading GLobal Imaging Core Lab
"PIA's imaging core lab capabilities more than satisfied our research needs during a large project. PIA was highly accurate with consistent reproducibility. They are flexible and easy to work with. We would definitely use them again."
Prof. Vincent Jaddoe
Principal Investigator, Erasmus University, Rotterdam, Netherlands