Cloud-Based Services
Our certified analysts provide hospitals and imaging centers outsourced post-processing services for MRI and CT studies.
Each PIA client is assigned a lead technologist responsible for ensuring client specific customization and protocols are implemented and adhered to for each imaging study. If physicians have questions or require assistance with custom modification technologists are available in real-time for immediate consultation.
We understand that behind each study is a patient and patient care is top priority.
Our analysts are available 24/7/365

Secure and HIPAA compliant

Scalable

No Start Up Fees

Easy integration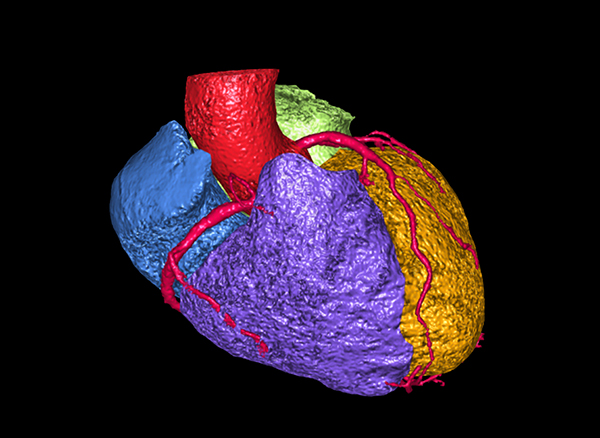 Our Medical Research and Core Lab Services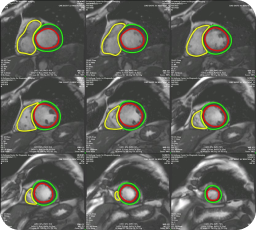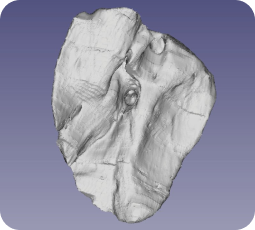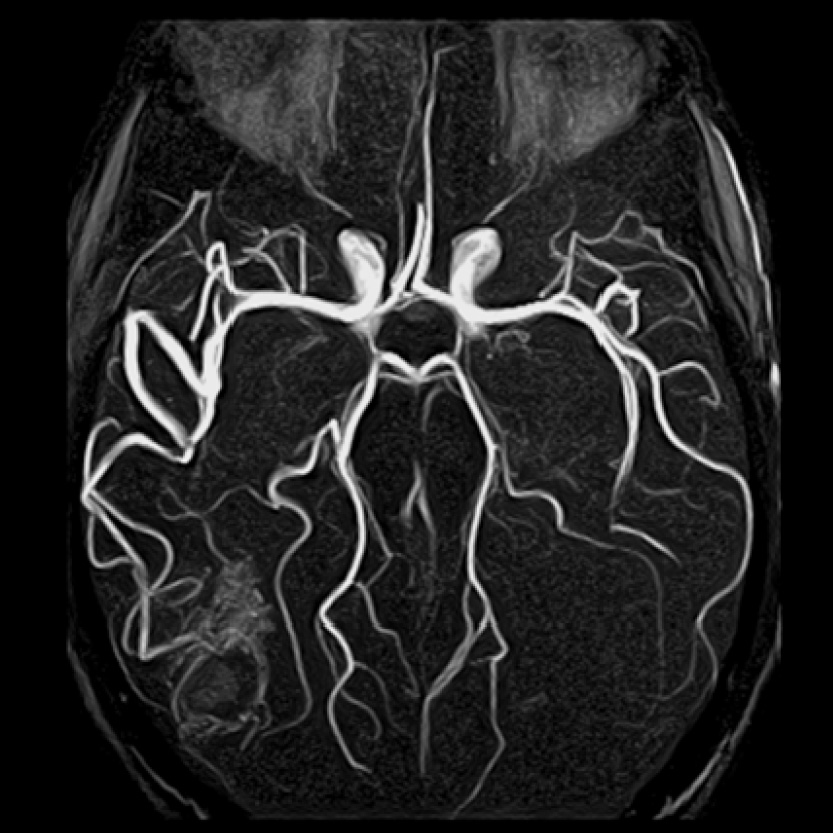 CARDIAC FUNCTION MR
Volumetric Analysis
Flow / Regurgitation
Feature Tracking
Myocardial Strain Analysis
Tissue Tracking
MR ANGIOGRAPHY
Head and Brain
Neck
Chest
Upper Extremity
Abdomen
Pelvis
Joint and Lower Extremity
TISSUE CHARACTERIZATION
T1
Fibrosis
T2
T2*
Iron Deposition
Late Gadolinium Enhancement
Perfusion & Delayed Enhancement
Scar Analysis
ORGAN SEGMENTATION
Adipose Tissue Quantification
Fat Analysis
Organ Volumes
Lung Volumes
Tumor Volumes
Our Outsource Post-Processing Analysis Services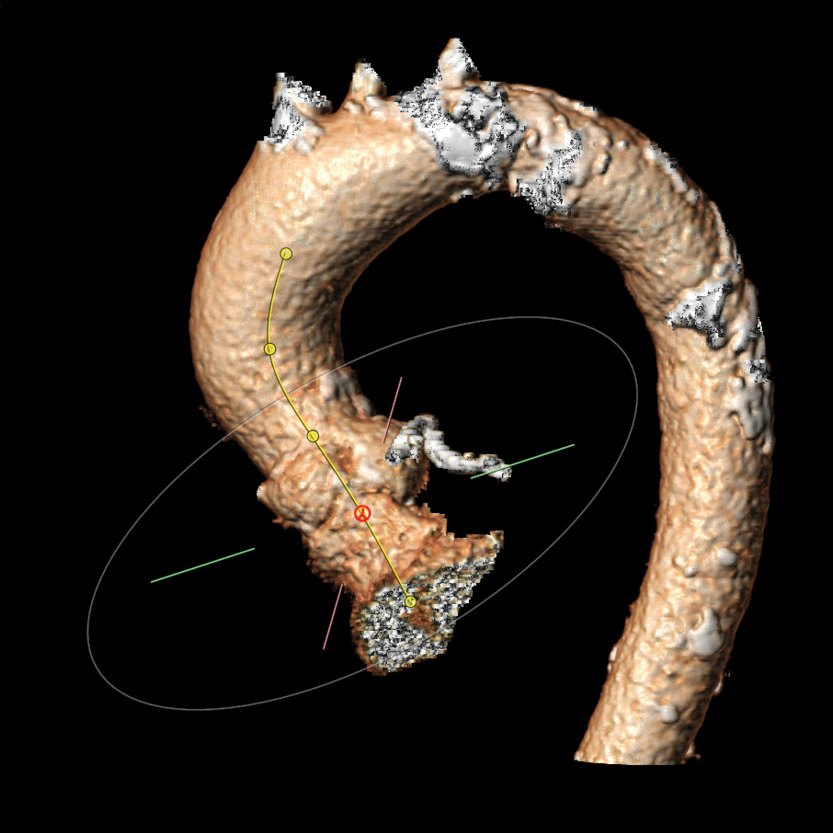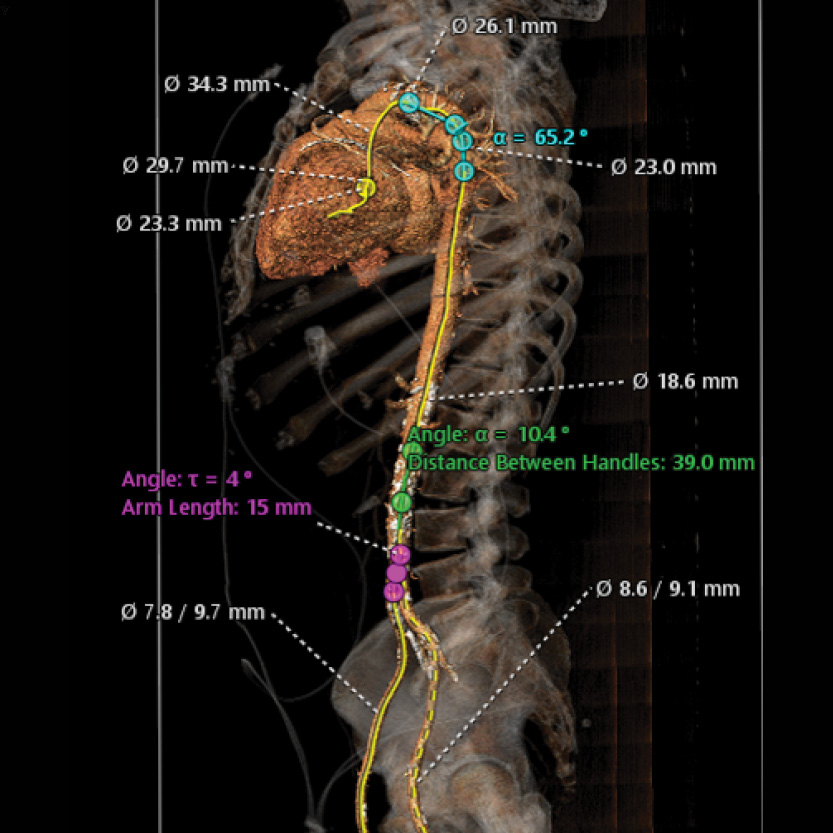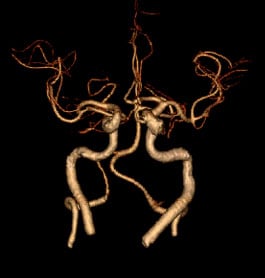 CARDIAC CT
Volumetric Analysis
Perfusion & Delayed Enhancement
TAVR
Aortic Valve and Root
Femoral Access
Subclavian Access
Apical Access
Aortic Valve Calcification
Ideal C-arm Projections
CT ANGIOGRAPHY
Cardiac functional CTA
Vessel CTA
Coronary Arteries
Head
Neck
Chest
Upper Extremit
Abdomen
Abdominal Aorta Runoff
Pelvis
Lower Extremity
CALCIUM SCORING
Coronary Arteries
Our Outsource Post-Processing AnalysisiServices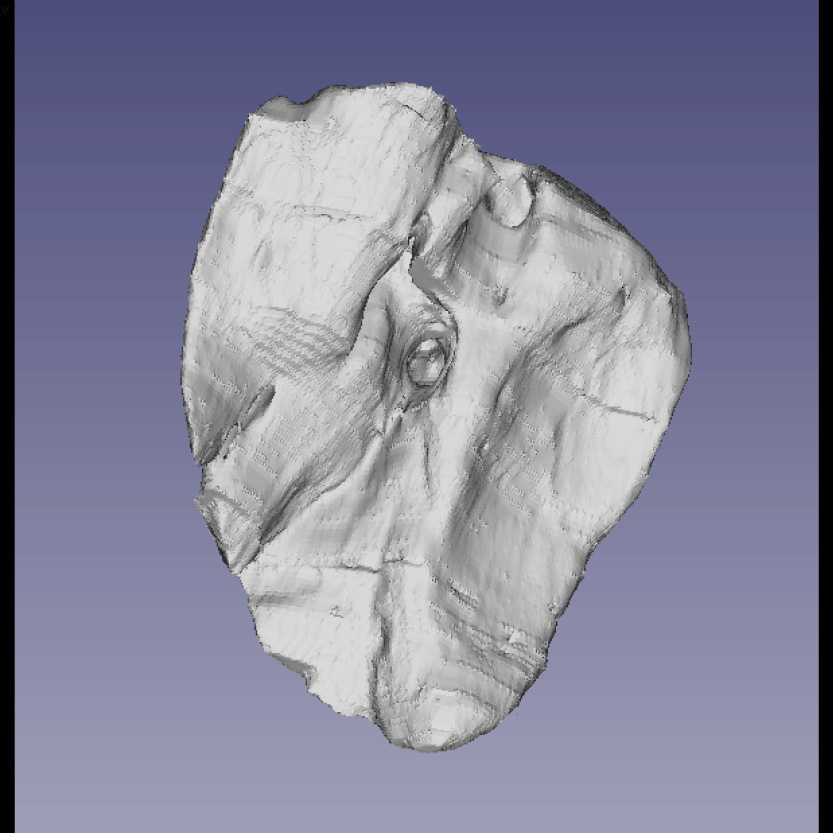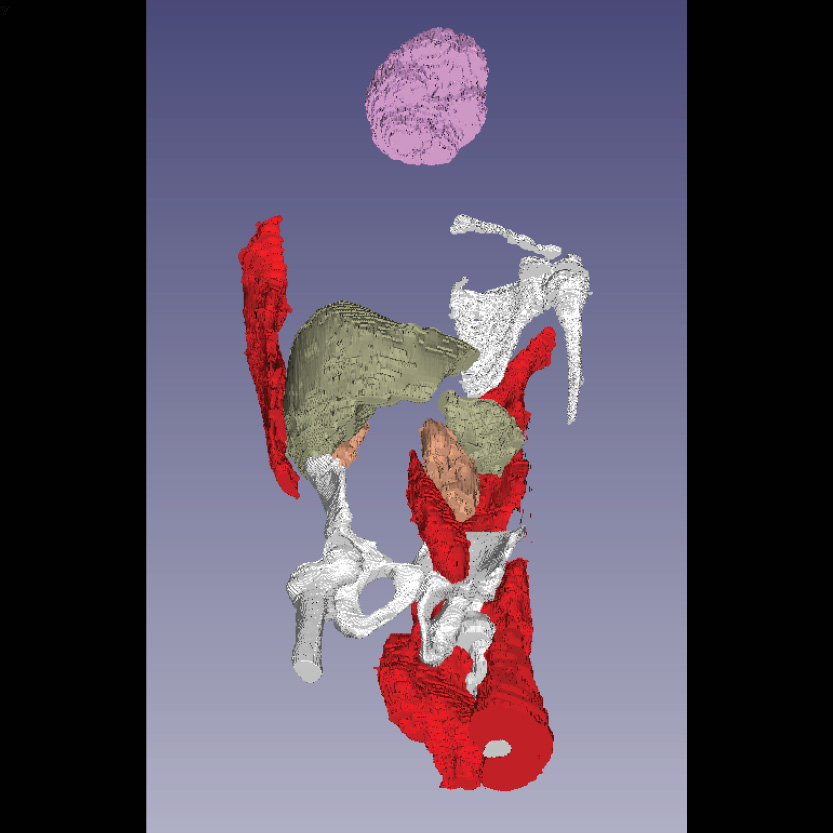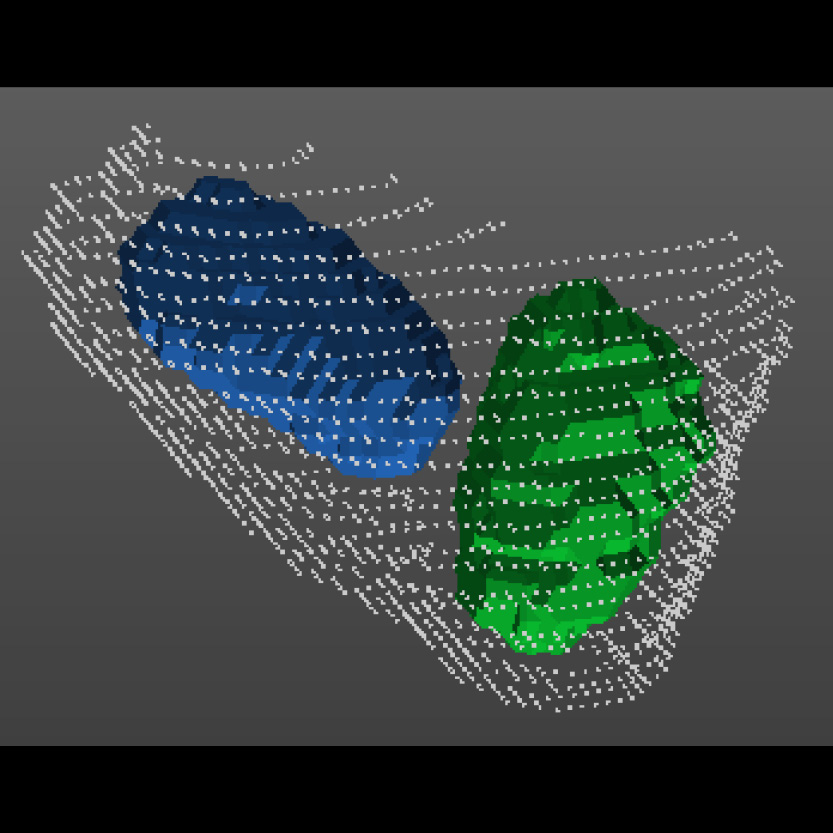 ACQUISITION SUPPORT AND TRAINING
PIA offers a quality educational training program from expert staff members who have over 20 years of experience in CMR and CCTA. You can be assured that your staff will gain practical education around CMR and CCTA criteria and measurement which will include a performance assessment and feedback. Upon completion, your technologist will have a comprehensive understanding of image acquisition and the basic cardiovascular capabilities of their MR and CT system. As a result of this expert training, our clients see up to an increase of 3x in scanner throughput.
ADDITIONAL ADVANCED IMAGING SERVICES
Neuro Imaging
Full Body
3D & 4D Organ Segmentation
Congenital Heart Disease
Cardiotoxicity of Chemotherapy
Esophagus
Bone Density
Muscle Mass
Fact Sheets
Fact Sheet
Medical Image Post-Processing as a Remote Cloud-Based Service
Learn How We Seamlessly Integrate into your Post-Processing Workflow
Speak with an expert, today!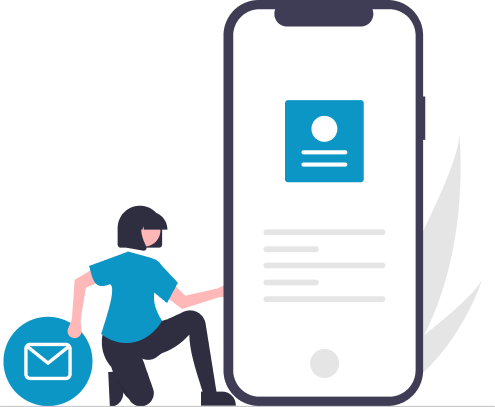 WHAT PEOPLE ARE SAYING

"I liked my specific software tool, but each software vendor has a specialty. None performed everything well. What I found of great value is PIA's ability to use different best-of-breed software tools to accomplish the best analysis for each case even if different software platforms needed to be used. This allowed me to deliver the best results for every case."
Head of Cardiovascular Imaging
" The PIA solution was advantageous for our institution since it allowed us to provide our referring clinicians quantitative functional analyses without the costs and personnel training that would have been required if we purchased an onsite analysis package."
Lee Mitsumori, MD
Hawaii Pacific Health, Straub Clinic and Hospital