Your 3D Lab in the Cloud
Precision Image Analysis provides secure-cloud based medical image post-processing as a service with expertise in Cardiac, Vascular, and Neuro. We seamlessly integrate into existing workflows and help radiologists / imaging departments reduce costs, increase efficiency, and improve standardization.
Cloud-based image post-processing services for MRI and CT studies provide significant advantages over in-house imaging labs—across multiple organizational levels.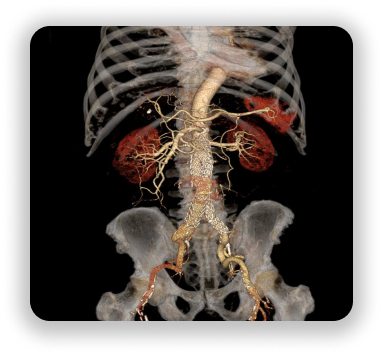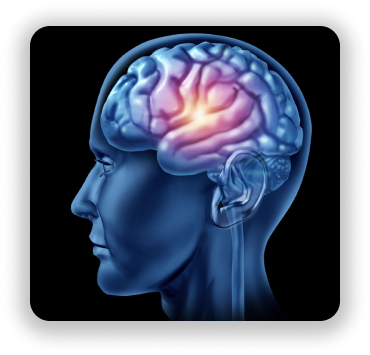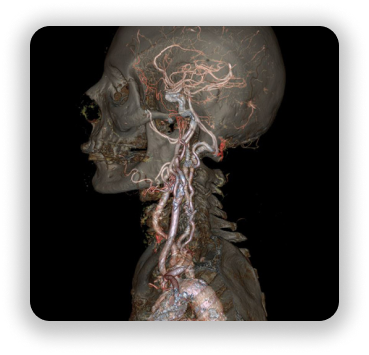 Why outsource
post-processing to PIA?
about precision image analysis (PTA)
We service the healthcare and research communities through our innovative software-free cloud-based post-processing solution
With specific expertise in Cardiac, Vascular and Neuro. PIA delivers analysis and reports at lower cost, with improved consistency through standardization, and greater efficiencies in workflow.
read more
Benefits of Outsources
Post-Processing
What Our
Customers Say

"The PIA solution was advantageous for our institution since it allowed us to provide our referring clinicians quantitative functional analyses without the costs and personnel training that would have been required if we purchased an onsite analysis package"
Lee Mitsumori
MD, Hawaii Pacific Health, Straub Clinic and Hospital